We've designed the piXL range around one thing - the very best quality and features at affordable prices. Whether it's for home, work, gaming, streaming or a bit of everything, you'll get the best-quality pictures and the latest features, like 4K resolution, curved screens and 144Hz refresh rates, without paying premium prices.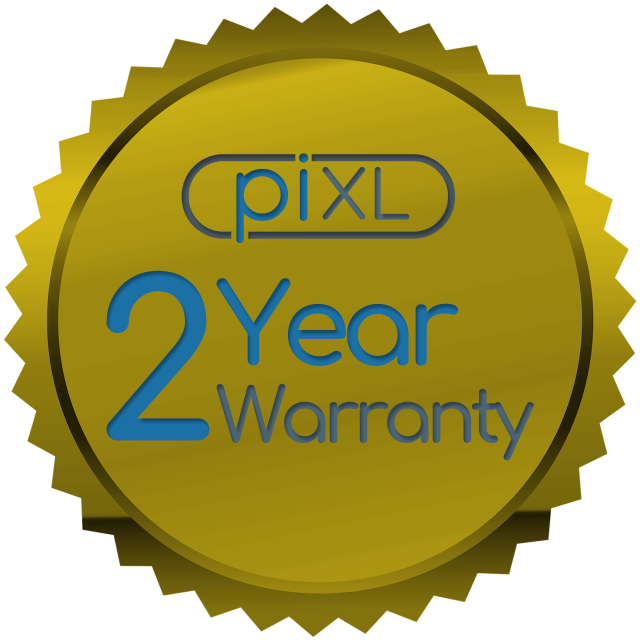 2-Year piXL Warranty
If you've just bought a new monitor, you want it to last. That's why all piXL monitors come with a 2-year warranty. In the unlikely event something goes wrong in that time, we'll do whatever we can to get you up-and-running again.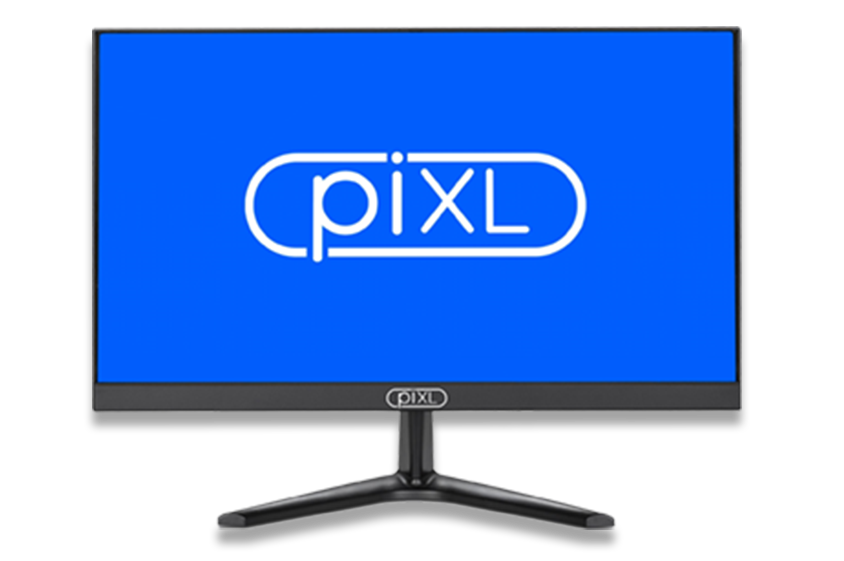 Frameless Display
No one wants wide, ugly, black bezels around their screen, particularly if you're using more than one monitor. piXL monitors feature frameless screens with extremely narrow bezels so, even with two or three-monitor setups, you get the most visible on-screen real estate.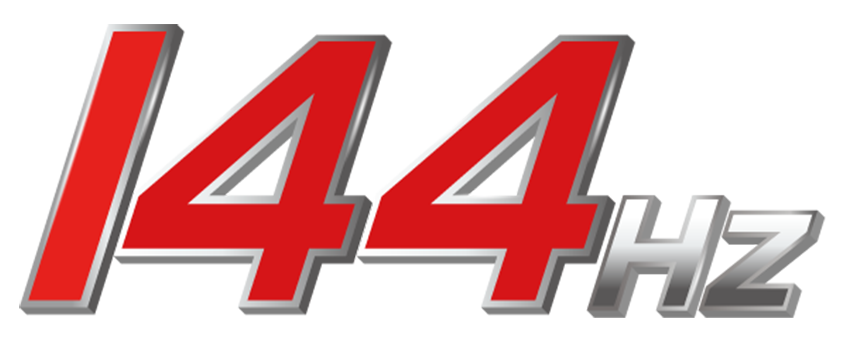 144Hz
144Hz refers to the screen's refresh rate, the speed at which the screen reacts to changing colours and movement. If you're playing action games and high-resolution videos, having a 144Hz high refresh rate (double that of standard screens) means you get crisp, clear images without screen stuttering or blurring of images.

Curved Screen
Putting you at the centre of the action, curved monitors give the impression of wrapping around you as they allow you to see more of the screen from a single point. This creates a seriously immersive experience, particularly when using more than one monitor at a time.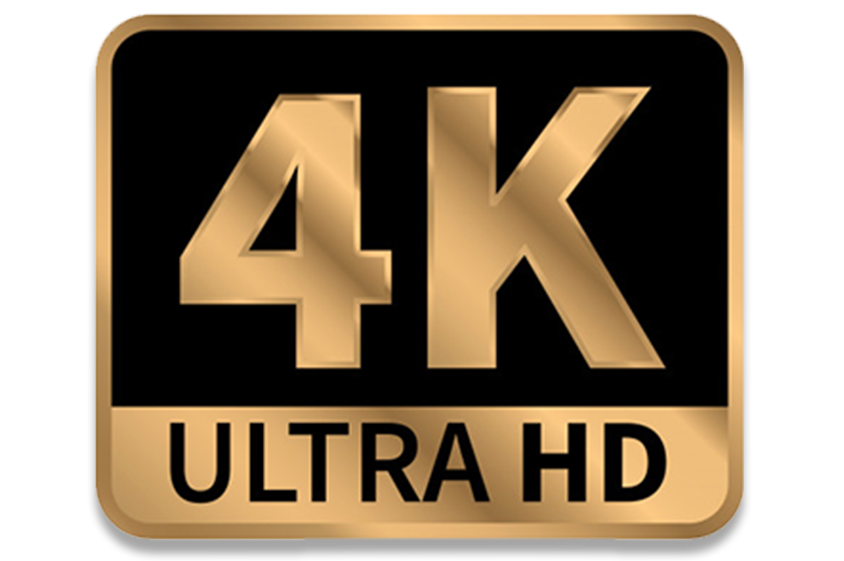 4K (Ultra High Definition) Display
With 4x the number of pixels compared to standard 1080p HD (approximmately 8 million vs. 2 million), piXL's 4K/ UHD screens show brighter colours, crisper images and outstanding detail whether you're streaming 4K video or playing the latest games on a 4K device.

AMD FreeSync & Nvidia G-Sync
There's nothing more annoying than graphics not keeping up with the game you're playing, deteriorating both the visuals and your enjoyment. AMD's FreeSync and NVidia's G-Sync technology, although working in slightly different ways, tackle just that by allowing communication directly between the monitor and your graphics engine, removing any 'stuttering' (where movement seems to lag behind) or 'tearing' (where graphics don't display quickly enough and causes 'rips' in objects.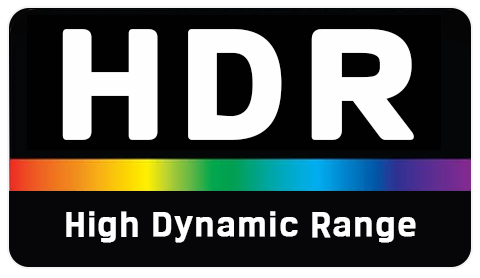 HDR (High Dynamic Range
HDR improves image quality by increasing the overall brightness, resulting in a more noticeable colour gamut and a wider dynamic range between whites and blacks, also resulting in more vivid reds, blues and greens. There is significantly more 'pop' in a HDR screens than on standard ones.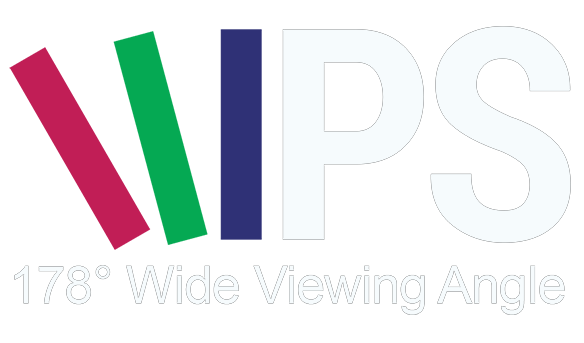 IPS (In Plane Switching)
IPS LCD panels work by moving liquid crystal between glass panels, resulting in true-to-life colours even from wide angles - blacks look deeper and blacker, whites are crisp and clear. They are often chosen by creatives who work with video, photography and graphics as the colour gamut (range of colours) is much wider than traditional TN panels.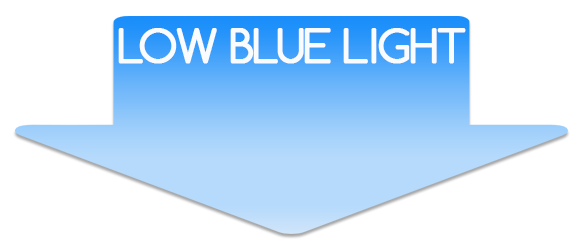 Low Blue Light
Low Blue Light technology reduces the emission of the harmful low-blue lights on a display in order to prevent eye fatigue. If you spend long periods of time in front of your monitor, filtering the low-blue-light is easier on your eyes and helps you concentrate.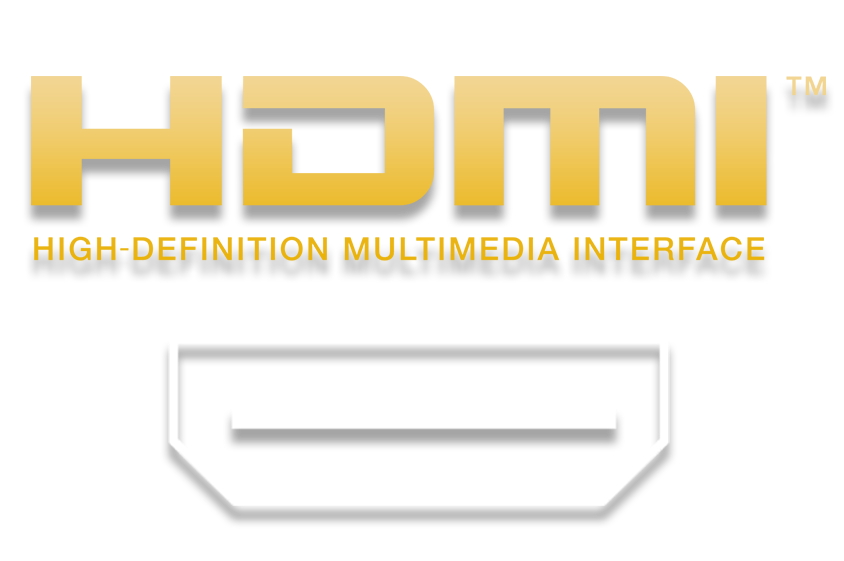 HDMI Connections
HDMI connections transmit high-quality, high-bandwidth streams of audio and video between devices using a single cable. Most PCs and laptops now feature HDMI, allowing you to view in 1080p HD and 4K.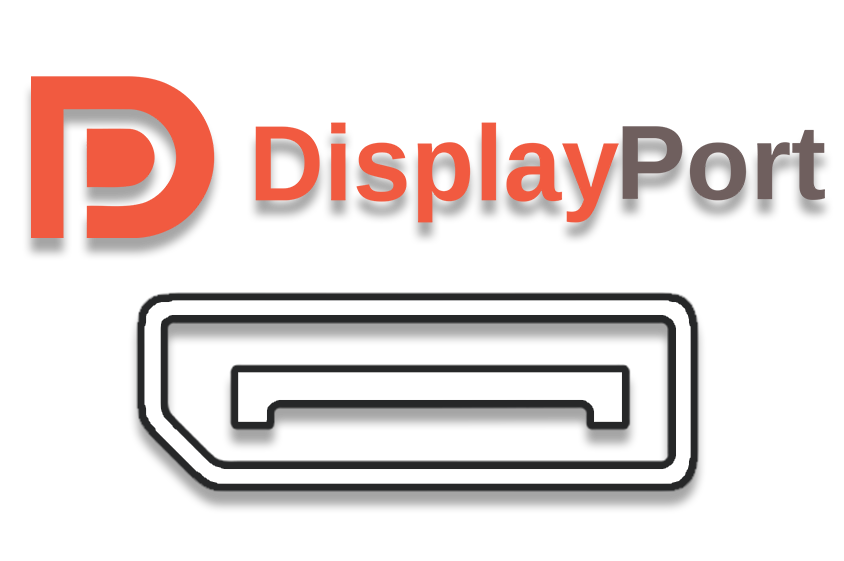 DisplayPort Connections
Like HDMI, DisplayPort also transmits high-definition video and audio, but was originally designed specifically for computers, so you tend not to find it on TVs. Gamers and streamers also like DisplayPort due to the high bandwidths of data it can transmit, low lag and low latency during gameplay.

VESA Mounts
Allowing you to fix to monitor arms and wallbrackets, piXL monitors feature universal VESA mount holes and screws. A great space-saving option or for those who want the flexibility of a multi-monitor setup and the convenience of height adjustment for more comfortable viewing. Most piXL monitors are VESA compatible and can be used with piXL single and dual monitor arms.